Time Keeper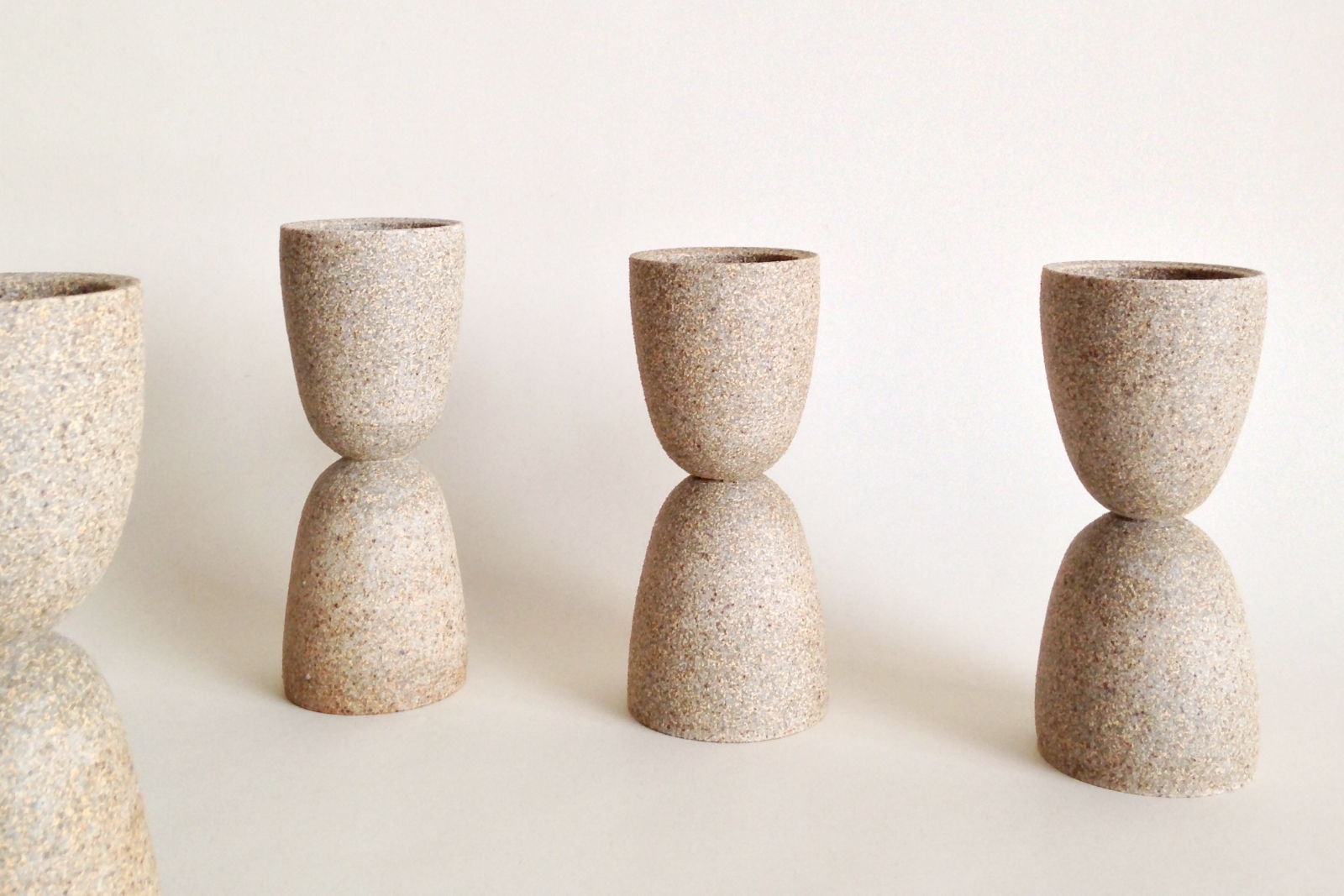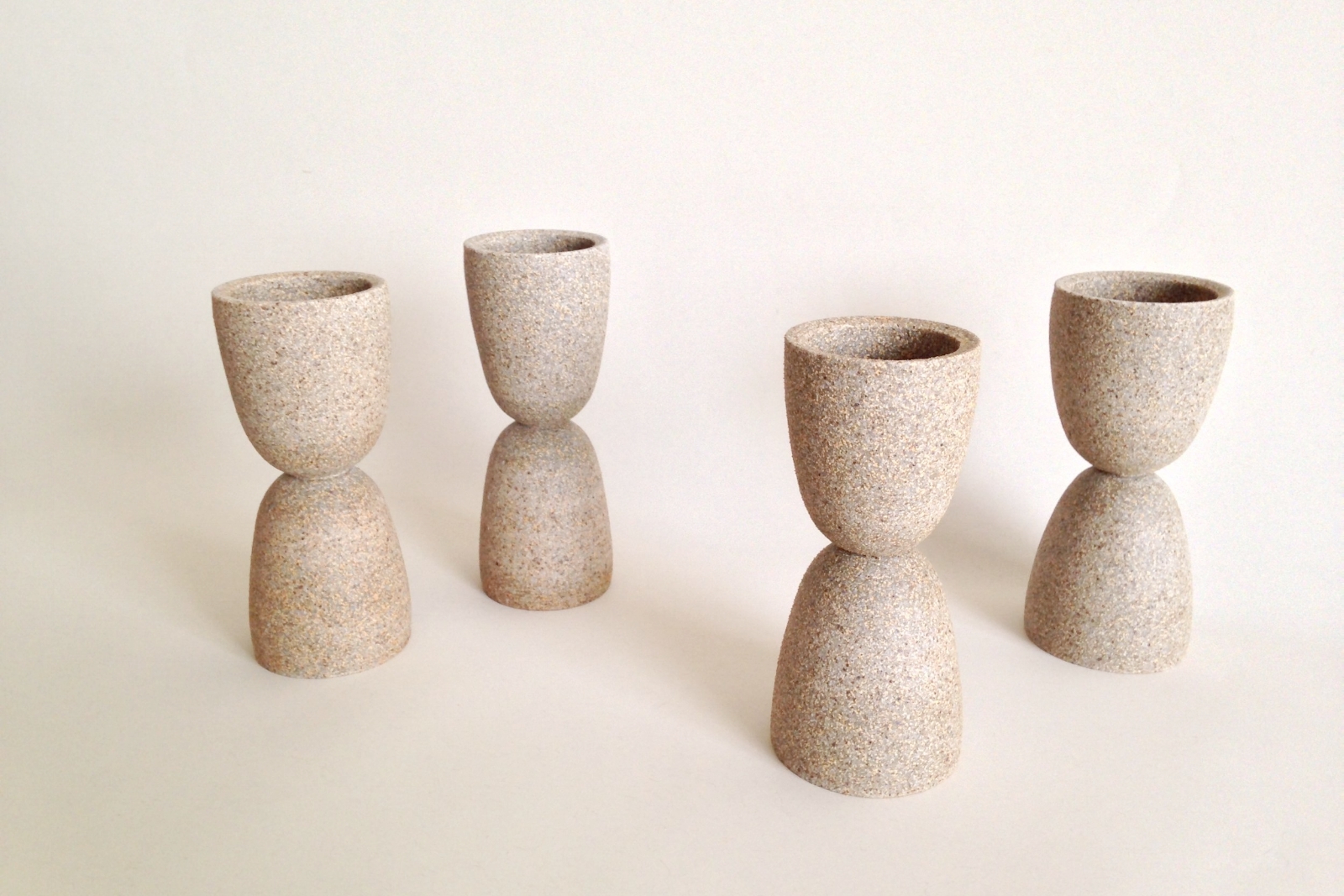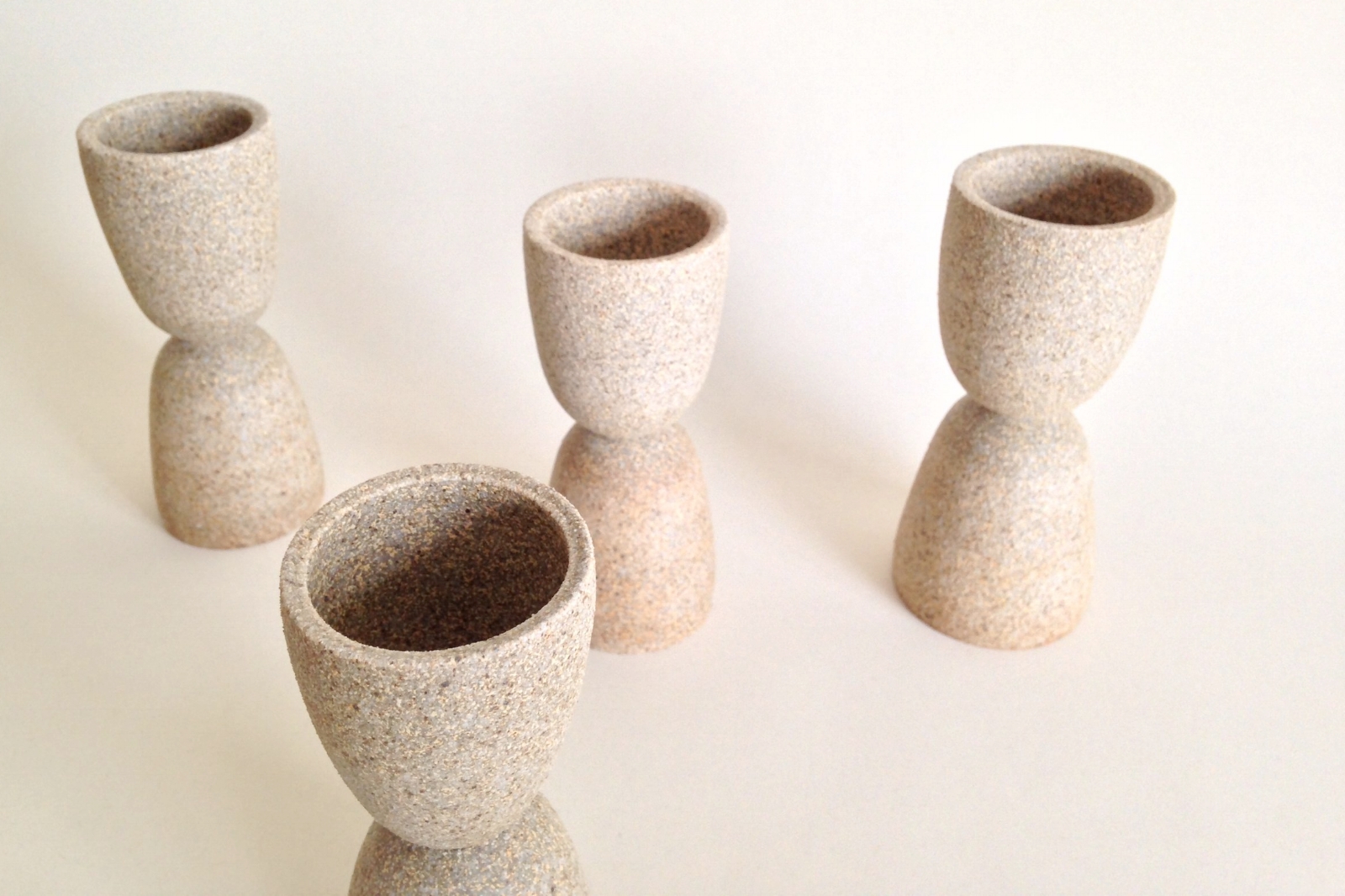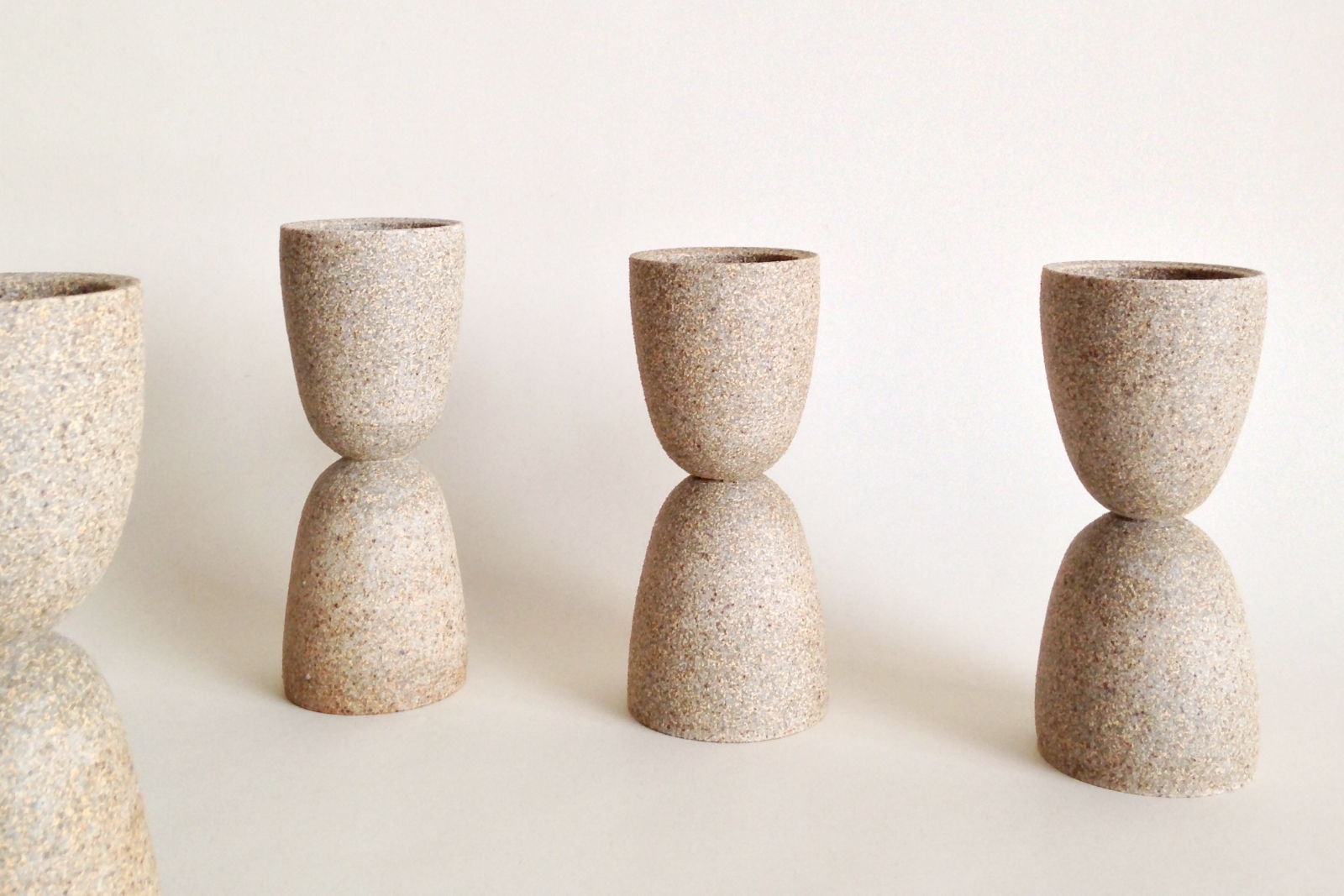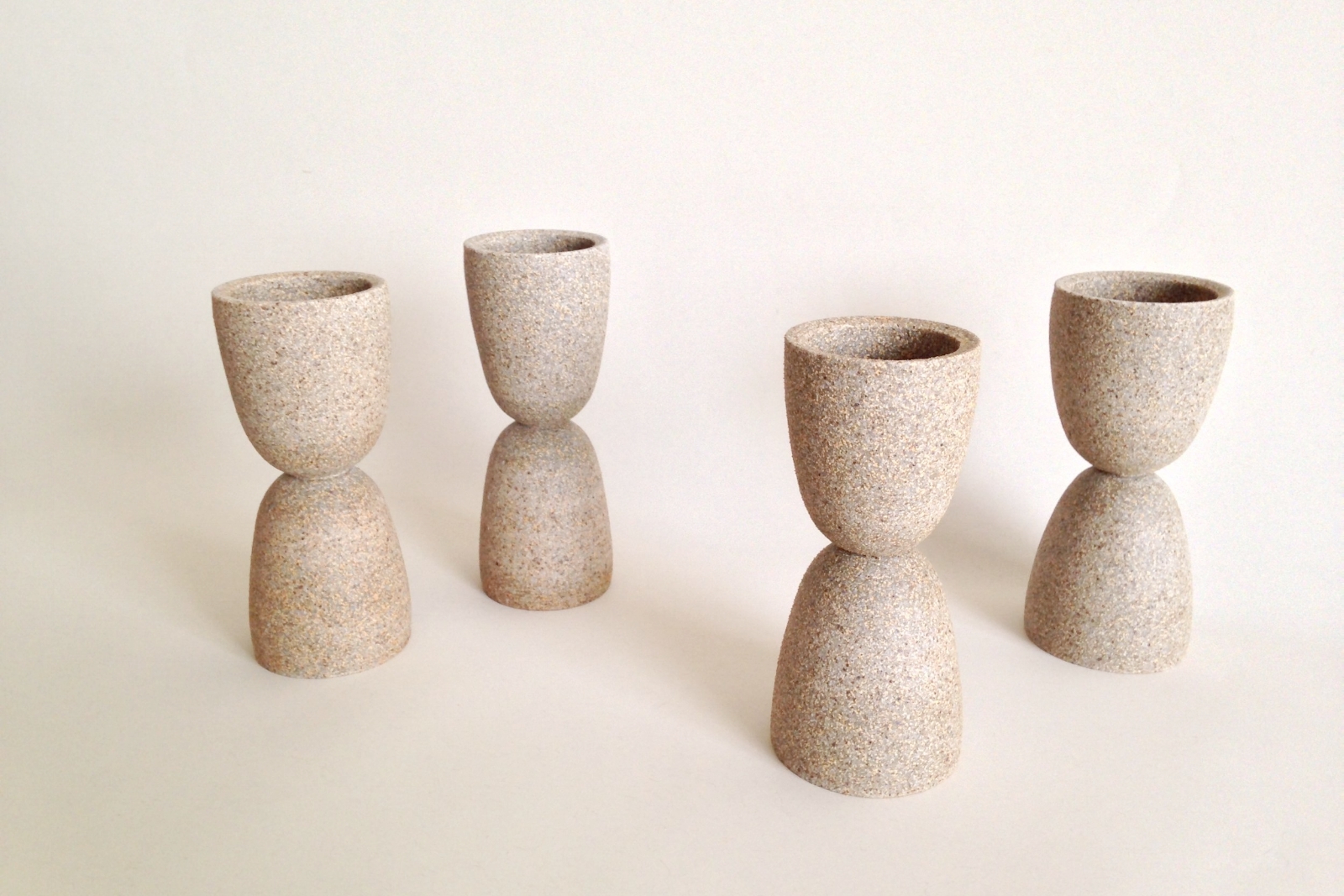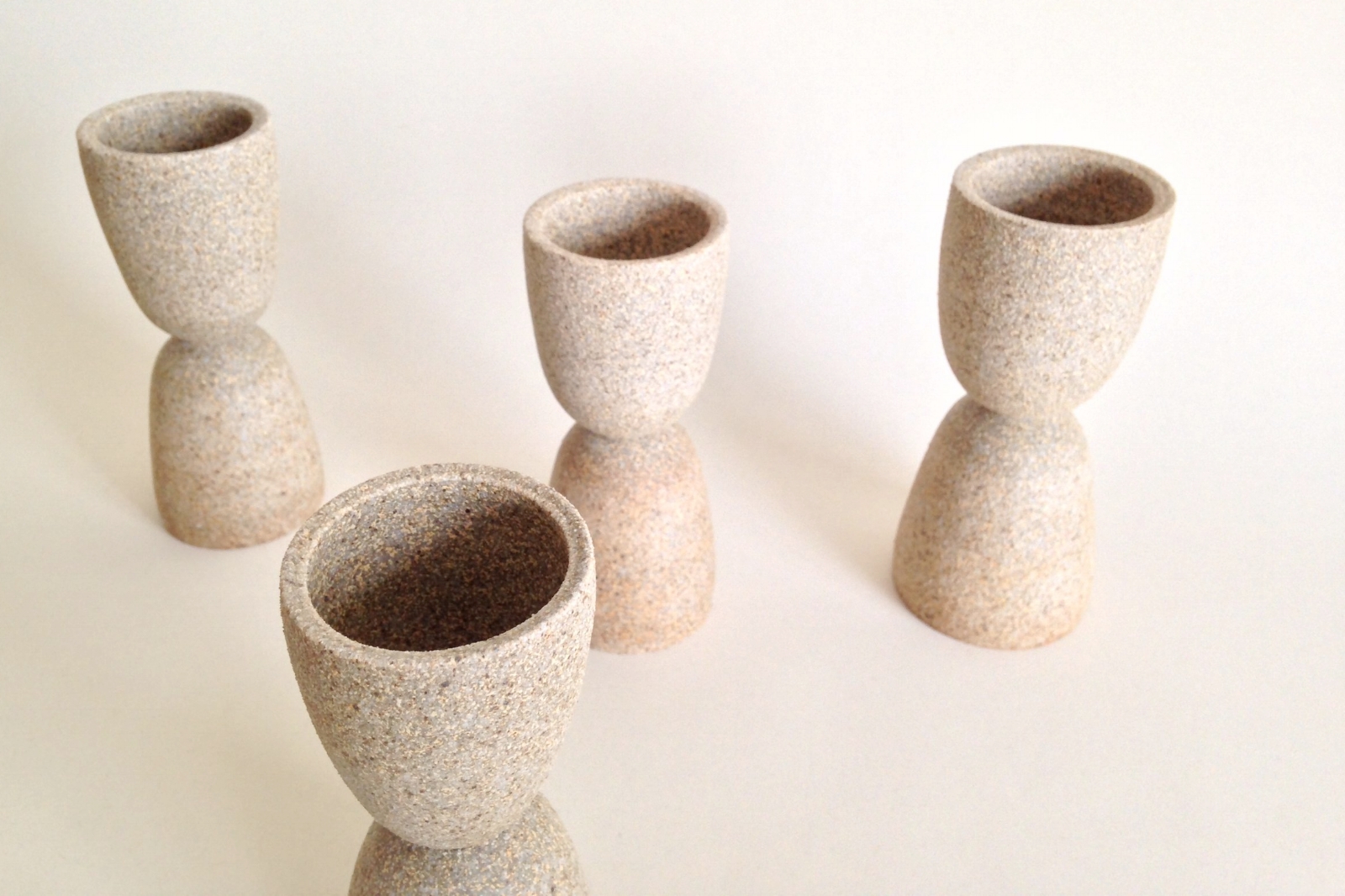 Time Keeper
In Stock
At the beginning of the year, I made a ceramic Time Keeper, a sculptural hourglass made for celebrating goals, accomplishing small daily tasks and tracking ideas of time. This conceptual clock encourages domestic use through the physical act of rotating the object when a project/idea/task is initiated and than flipping it back once complete. Each piece combines two wheel-thrown shapes. This object strikes a balance between my pottery and art practice, and this elusive zone is where I feel happiest with my work.
2"W x 5"H, unglazed in natural sand clay
Please expect slight variations in size and color as each piece is handmade.